Engraving
Engraving Instructions:
Set Up Fee: $15.00 per side; multiple pendants with same engraving no additional fee. Two styles of lettering are offered for engraved pendants.
Script Lettering – $4.00 per character.
Block lettering – $3.00 per character.
Script Lettering Example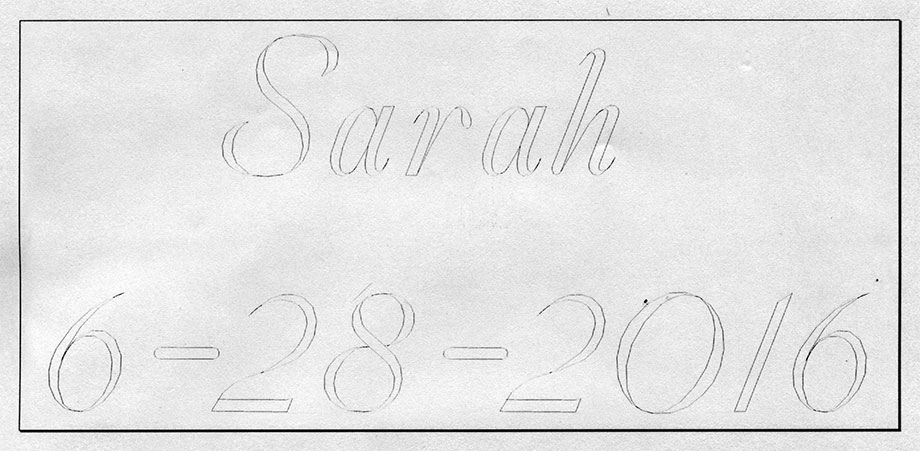 Block Lettering Example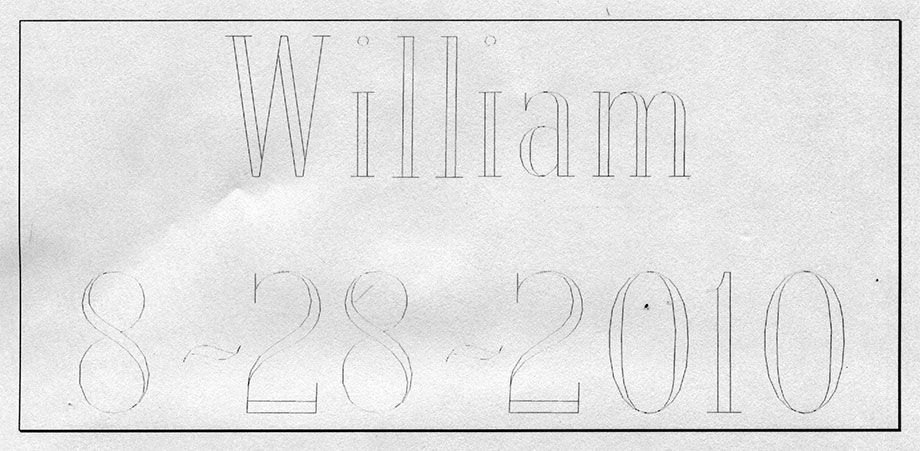 Diamond Etching:
Our diamond etching allows a digital photograph to be etched on any pendant with a flat surface (hearts, rectangle etc…), creating a hologram effect.
If you would like to add diamond etching to your pendant order, please contact us by email at orders@madelynco.com and include an attachment of your photo.